ADD PROJECT DETAILS TO YOUR RESUME

​
​
When qualifying candidates in our industry, we are looking for a few key things: local, stable work history, work for a mechanical construction/service company, have the right field or technical experience, and have similar project experience.
​
HOW TO CONSTRUCT A PROJECT LIST FOR YOUR RESUME
​
Project lists help the hiring managers get a clear picture of your work experience quickly. The primary points you want to establish are the title, timelines, and description; however, more information is often better. You want to include your title and responsibilities, trades you oversaw, and others that coordinated the project, including the building owner and general contractor.
​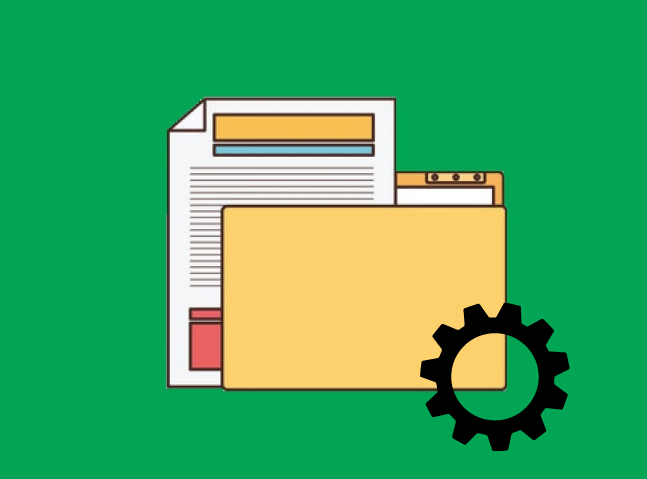 SUGGESTION #1 - DETAILED OUTLINE:
​
​Project/Building Owner Name
● Your title & responsibilities for the project
● The General Contractor
● Date(s)
● Length of project
● Mechanical Systems
● Approximate value for your portion of the project
● Project Type (Ground up, TI or Tenant Improvement, or new construction.
Include your project list as a separate attachment or list it under the employer mentioned in your work history.
​
EXAMPLES:
​
​Greystar Real Estate Partners - Carolina
● Estimator
● Turner Construction
● January 2021
● Length of project: 4 months
● Plumbing
● $1.8 million
● TI
​
Carolina Amazon HQ2 Office Space - Virginia
● Plumbing & HVAC Project Engineer
● DPR
● May 2021
● Length of project: 13 months
● Plumbing, Piping, HVAC, Controls
● $14 million
● Ground Up
​
Cascade Medical Centre - Portland
● Sheet Metal Project Engineer
● Swinnerton
● August 2021
● Length of project: 7 months
● Sheet Metal/HVAC
● $4.2 million
● Upgrade
​
SUGGESTION #2 - PROJECT HIGHLIGHTS SECTION:
​
Commercial HVAC Projects (2005 to Present) | Budgets: $100k to $12M
Estimate and manage approx. 30 HVAC TI, upgrade, and ground-up projects ranging from 100k to 15 million (an average of 5 to 12 million) over the last 17 years, including schools, hospitals, and two labs. I'm currently managing two HVAC tenant improvement medical office building projects, valued at around 7 to 10 million.
​
WHERE TO INCLUDE ON YOUR RESUME:
​
Project details can be added as a separate highlighted section, separate document, or listed under the specific employer (preferred).
Source(s):
Indeed Career Guide. (n.d.). How To Write a Project List Resume. [online] Available at: https://www.indeed.com/career-advice/resumes-cover-letters/project-list-for-resume [Accessed 1 Apr. 2022].
Buffett, J. (2020). How to List Projects on a Resume No Matter If They Are Work, Academic, or Personal. [online] zety. Available at: https://zety.com/blog/projects-on-resume.
Monster Career Advice. (n.d.). Construction Manager Resume Sample. [online] Available at: https://www.monster.com/career-advice/article/sample-resume-construction-manager [Accessed 1 Apr. 2022].