WHERE TO APPLY TO JOBS

​
​
​
A great social media platform that has a jobs section as well.
​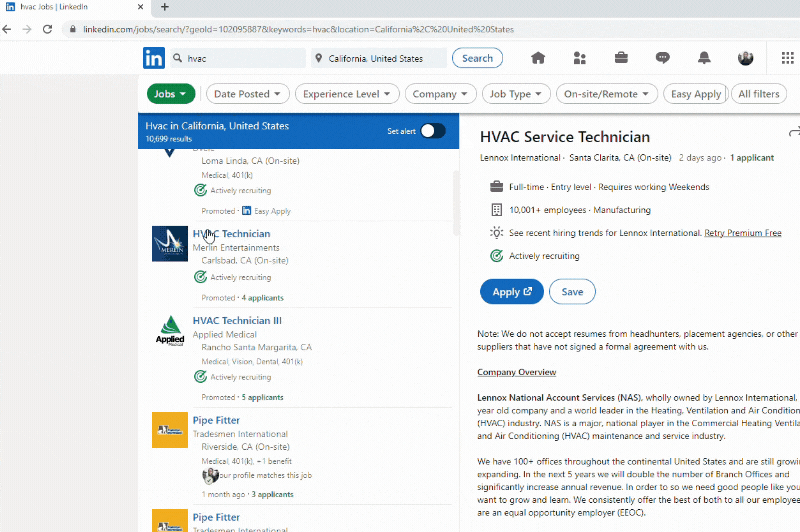 ​
​
​Indeed is the largest job site in the US. We recommend using filters for your job listings and setting alerts based on date posted, location, job type, salary, benefits offered, etc.
​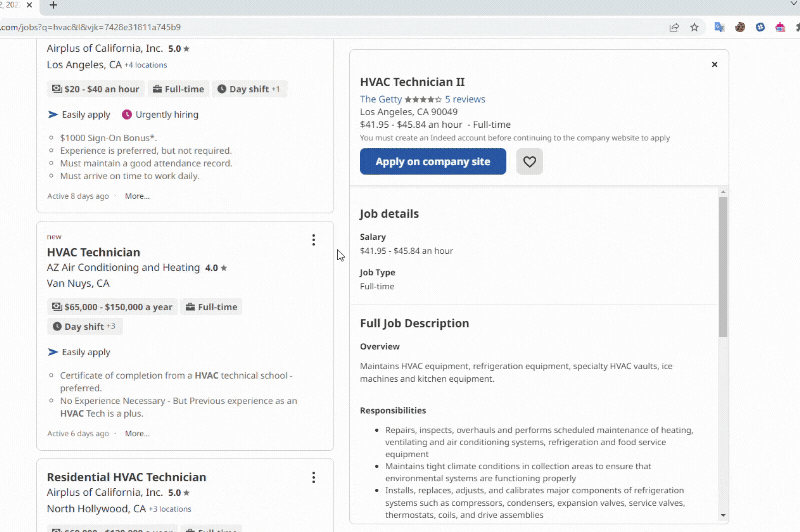 ​
​
​Glassdoor is a job search site that also provides employee reviews, salaries, and feedback from current and past employees.
​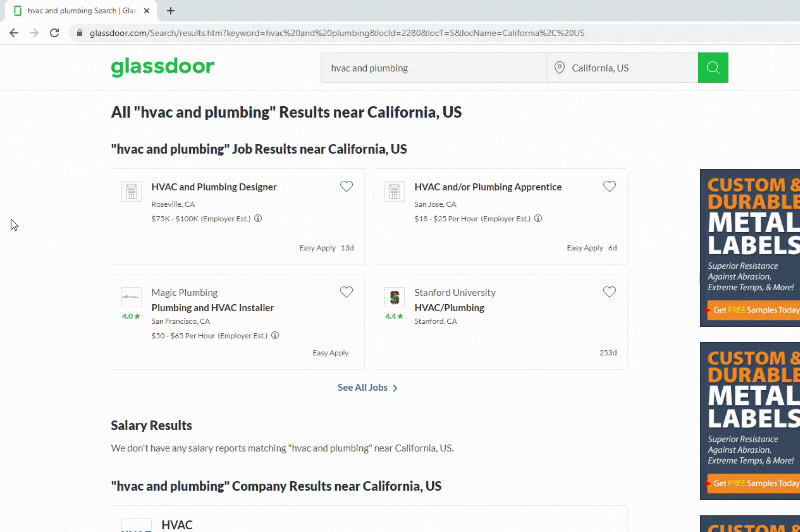 ​
​
​ZipRecruiter is a newer job board, but is very easy to learn about new jobs and quickly apply.
​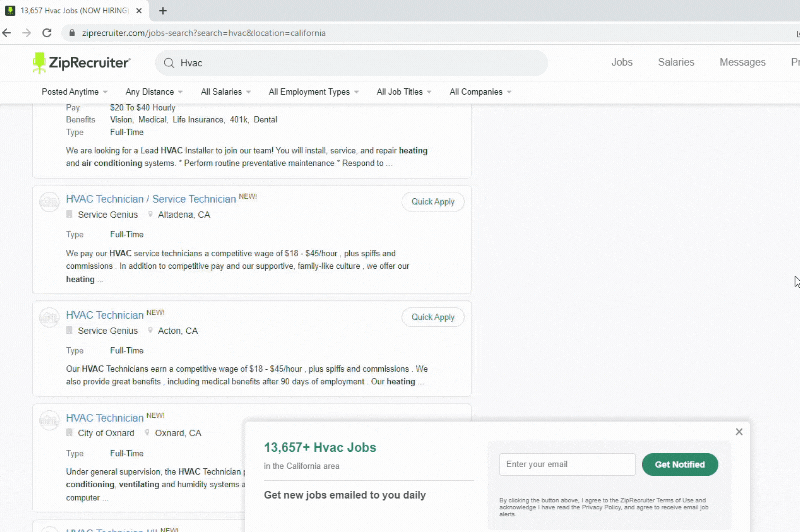 ​
​
Monster has helpful career advice and articles in addition to their job boards. We see fewer resumes and jobs on this site than Indeed and ZipRecruiter, but it is still a great platform.
​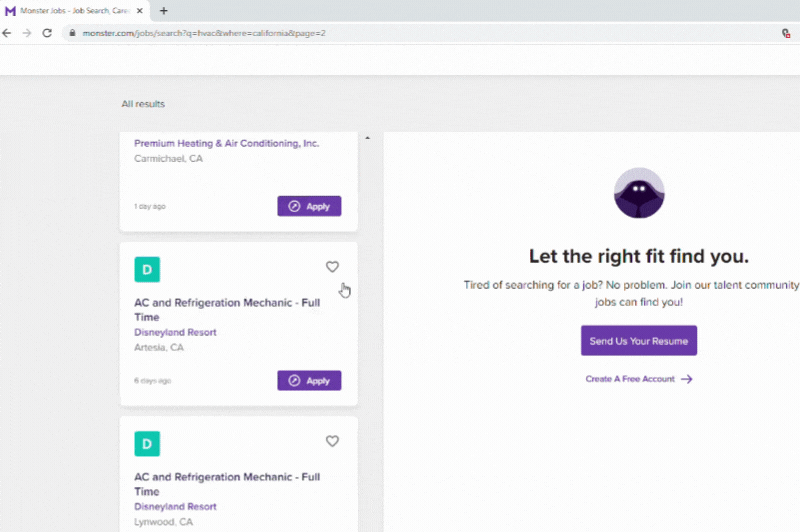 ​
​
Like Monster, CareerBuilder features an easy to use search engine, a career advice blog and salary information. If you create an account and set up your resume, it will also notify you of recommended job opportunities for your skills and experience.
​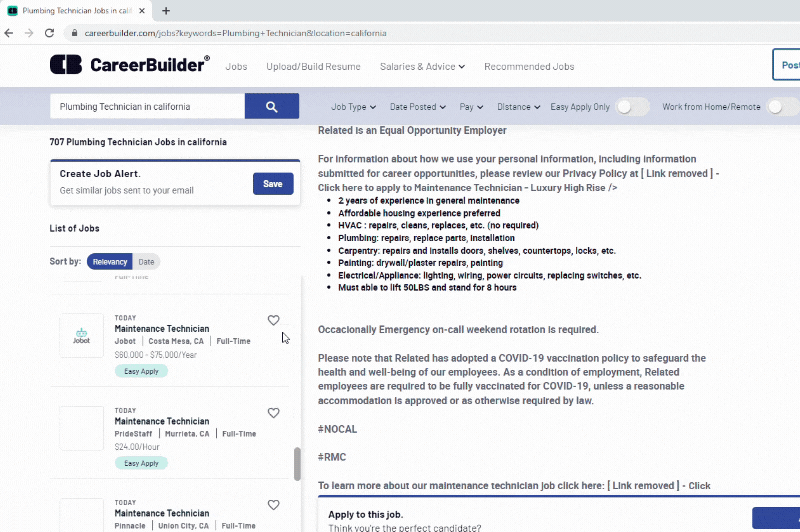 ​
​
Gulfstream Strategic Placements has been hired by many of the best mechanical construction, service, engineering, among other companies to find full time employees for their companies. If you are looking for a new job, connect with one of our recruiters to gain insight on the industry and possibly be considered for some of the jobs we are recruiting for.
​
​