HOW TO CANCEL AN INTERVIEW

​
​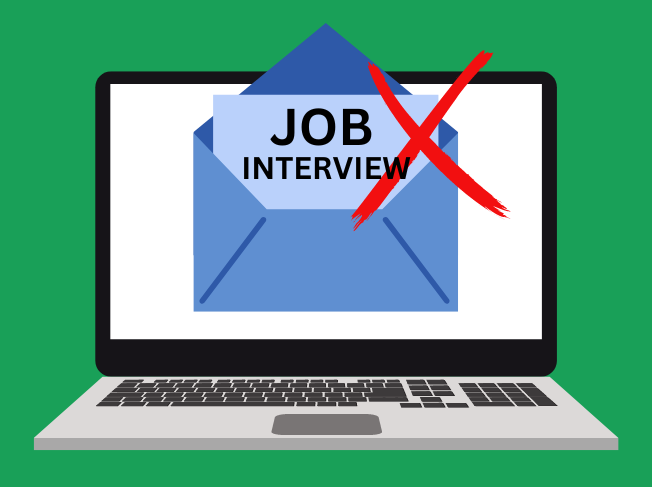 At your first convenience, let all parties know that you are not moving forward with the interview (you should always provide more than 24 hours' notice as people have made adjustments to their schedules to meet with you.
​
● STEP 1: Call all parties and inform them that you need to cancel your interview.
● STEP 2: Send confirmation and thank you emails to all parties involved.
● STEP 3: Offer potential alternative employees that may be a fit for the position. (optional)
​
​
​
​
​
​