Find Jobs
​
Mission
Our mission is to help mechanical construction companies grow by hiring the best people.
​
Values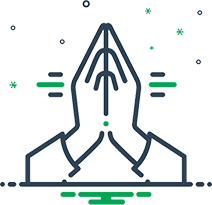 G

rateful

We are grateful to our team at GSP as well as the companies and employees that we work with.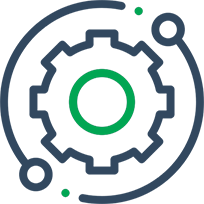 S

ervice

We exist to serve others and help companies and employees grow.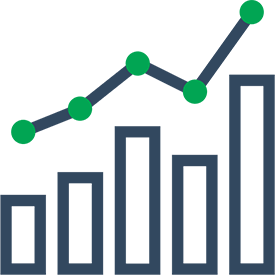 P

erformance

We celebrate our successes and faithfully continue to learn and improve over time.
​
About Us
We identify sustainable employees for the commercial mechanical construction industry, specifically HVAC, plumbing, piping, sheet metal, and building automation controls. With company business objectives and employees' career goals in mind, we help companies build their teams seamlessly and efficiently, and employees become aware of better opportunities to grow professionally.
Our Story
We have been connecting great employees with great employers since 2014. We have built a team, process, and database to serve many leading mechanical design, construction, and service companies throughout the US.
​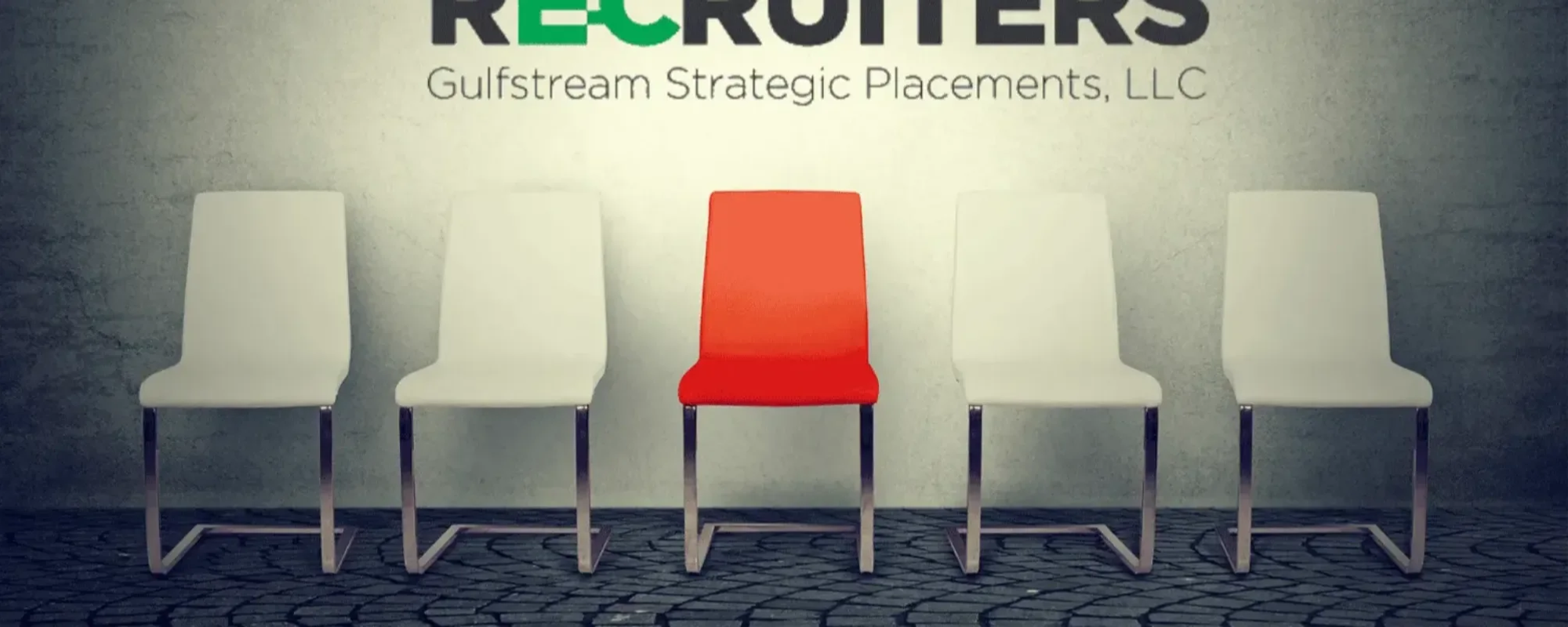 We're Hiring!
Do you enjoy research, data analysis, and learning new technologies? If so, consider applying to work at Gulfstream Strategic Placements. Currently, we are hiring for the following positions:
Administrative Assistant
Marketing
Researcher
Recruiter
Senior Recruiter
Writer