Showcase your skills and experience to an employer with a well-written resume so it is clear, concise, and professional.

​
​
STEP 1: Research the field or industry you are applying for to determine what qualifications are required and preferred in that particular field/industry.
STEP 2: Determine how your unique attributes, education, and experience help to make you a fit for that particular role. Consider highlighting volunteer organizations that you are a part of.
​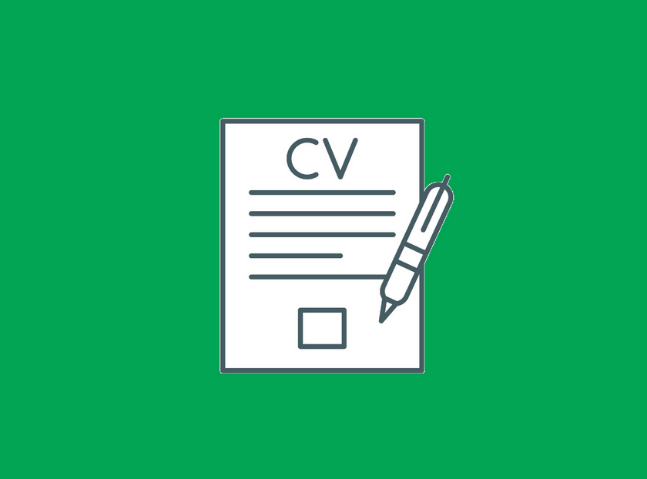 ELEMENTS IN A RESUME
​
There are nine common parts to a resume.
​
ESSENTIAL
​
​1-Contact Information
2-Objective
3-Skills
4-Experience
5-Education
​
OPTIONAL
​
6-Honors/Awards
7-Applicable Coursework
8-Activities/Professional Associations
9-Volunteer Experience
​
RESUME FORMATS
​
- Chronological Resumes - Chronological resumes are formatted in reverse chronological order, first listing the most recent job. This format is almost always the preferred layout for hiring managers.
- Functional Resumes - Functional resumes focus on skills and experience instead of work history. ​
- Combination Resumes - Combination resumes state skills and qualifications up front, followed by work history.
​
FINALISING YOUR RESUME
​
- ​Proofread and then ask others to review as well.
- Don't overstate your qualifications or experience.
- Use simple and straightforward language and compelling verbs such as direct, administer, lead, develop, advance, create, use, and so on.​
- Ensure that your resume can be found in a company ATS (Applicant Tracking System).
​​
​
Source(s):
- ​Steinbright Career Development Center. (2017).
- Writing Your Resume. [online] Available at: https://drexel.edu/scdc/professional-pointers/application-materials/resumes/writing/The University of Sydney. (n.d.).
- How to write a resume. [online] Available at: https://www.sydney.edu.au/careers/students/applying-for-jobs/how-to-write-a-resume.html [Accessed 24 Feb. 2022]www.jobbank.gc.ca. (n.d.).
- How to write a good resume. [online] Available at: https://www.jobbank.gc.ca/findajob/resources/write-good-resumeThe Balance Careers. (n.d.).
- What Are the Different Types of Resumes? [online] Available at: https://www.thebalancecareers.com/resume-types-chronological-functional-combination-2063235 [Accessed 24 Feb. 2022]
​