HOW TO BUILD A REFERENCE LIST

​
​
Here are the key things we ask when contacting your references:
● Reason(s) For Leaving
● Promotion(s)
● Attendance
● Performance
● Time Management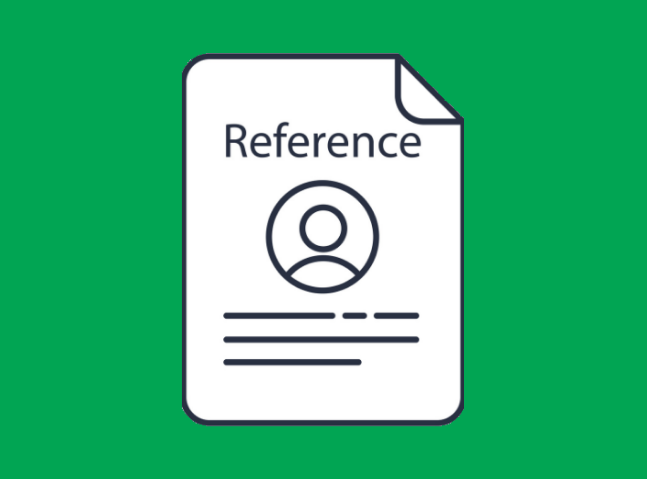 ● Reliability
● Attitude
● Accomplishments
● Responsibilities
● Hurdles
● Ability to work well with other team members
​
FORMATTING/LAYOUT SUGGESTION:
​
● Reference's full name
● Job title
● Company name
● Work address
● Work phone number, extension code (if applicable)
● Work email
● Brief description of the reference's relationship with you
​
WHEN TO INCLUDE ON YOUR RESUME
​
​Sooner is better, so you expedite the hiring process. However, we typically wait to contact references after your first interview is complete and the hiring manager(s) are interested in moving forward with the hiring process.
​
WHERE TO INCLUDE ON YOUR RESUME
​
​Last page of your resume or as a separate document.
​
WRITTEN LETTERS OF RECOMMENDATION:
​
Letters of recommendation are preferable as they expedite the hiring process and often bypass the need for recruiters and hiring managers to reach out to your references. It's ideal to request reference letters from your current employer after submitting your 2-weeks notice and before your last day with the company.
Source(s):
ApS, N. (n.d.). How And When to Include CV References (the Right Way). [online] Novorésumé. Available at: https://novoresume.com/career-blog/cv-references [Accessed 8 Apr. 2022]. ‌
JobHero. (n.d.). How to List Resume References in 2022. [online] Available at: https://www.jobhero.com/career-guides/resume/how-to/list-references [Accessed 8 Apr. 2022].
Indeed.com. (2013). Resume Reference List Guide (With Examples) | Indeed.com. [online] Available at: https://www.indeed.com/career-advice/resumes-cover-letters/resume-reference-list. ‌