HOW TO BUILD A COHESIVE RESUME, PROJECT LIST, AND REFERENCE LIST

​
​
We recommend building building a resume using a resume template builder which can be done quickly and efficiently online and provides proper formatting and suggestions for content. Here is an article with some suggestions we have on formatting a resume:
https://www.gulfstreamsp.com/blog/2022/03/build-a-resume-that-companies-can-find
Within the template you chose, it should offer additional information sections within the resume. Then, you will want to add your own, then title the first additional section "Projects List", and then "Reference List" in the second. Below are screenshots on doing so within Hloom (one of our recommended resume template builders):
​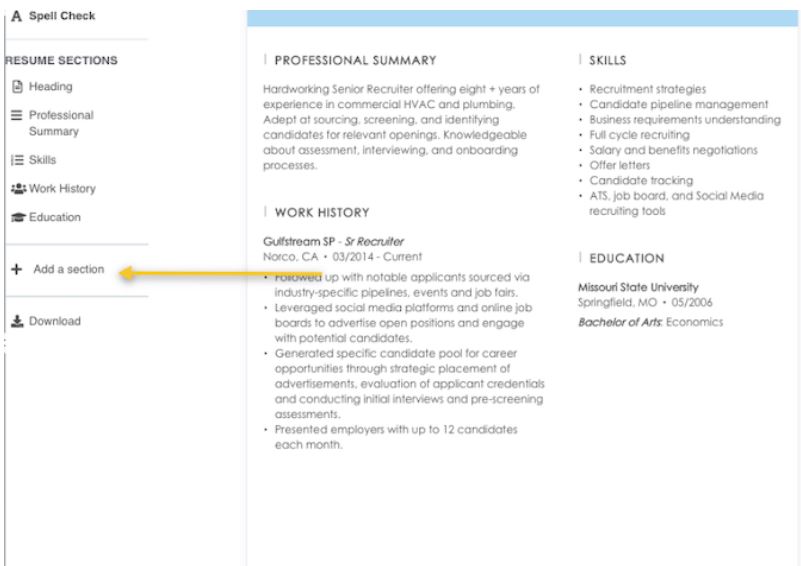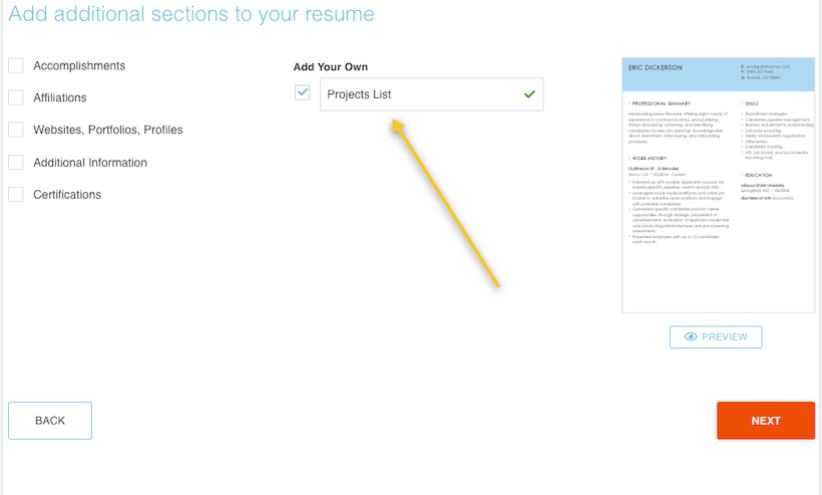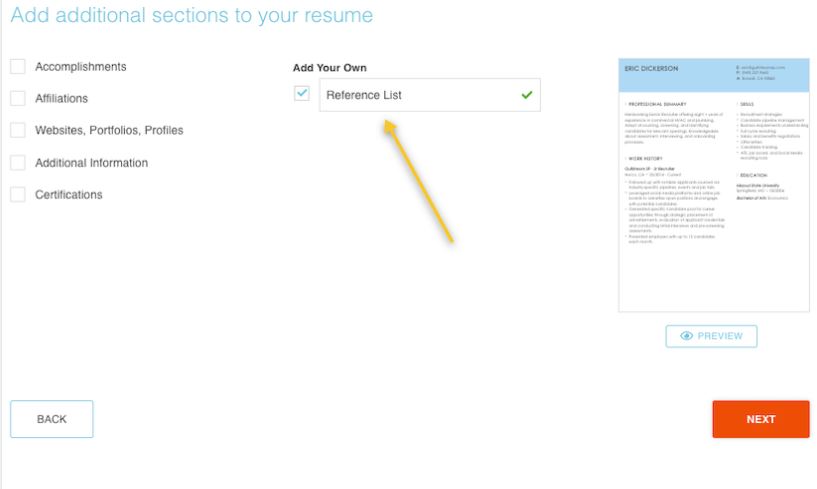 ​
​
Source(s):
Hloom.com. (n.d.). Best Resume Templates for ATS: The Complete Guide. [online] Available at: https://www.hloom.com/blog/resume/template/ats. ‌