HOW TO FOLLOW UP AFTER AN INTERVIEW
​
● Send a thank-you letter (preferred) or email within 24 hours after your interview.
● Follow up with additional information four days later, such as references, project list, or other information that could be valuable to the hiring manager.
If the company has not contacted you within two weeks of your interview, it is best to focus on other opportunities.
​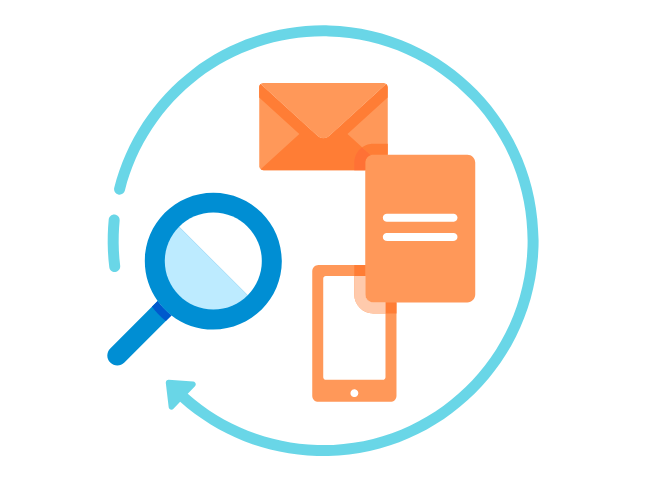 TIPS FOR WRITING A GREAT FOLLOW-UP LETTER OR EMAIL AFTER YOUR INTERVIEW
​
1. Keep the email short and concise.
2. Be specific about what you can do for the company: You want to stand out from other candidates so make sure that you mention what you can do for them and how that will benefit their company or team.
3. Provide a call to action: You want to leave them with something, so ask them if there is anything else that they need from you or if they would like for you to send your resume again in the future.
​
EXAMPLES FOR INTERVIEW FOLLOW UP LETTERS OR EMAILS
​
​Here are a few websites showing some example messages:
1. Zety: Follow-Up Email after an Interview: 10 Samples & Templates
2. Indeed: Follow-Up Email Examples For After the Interview
3. Thebalancecareers: Follow-Up Email and Letter Examples for After an Interview
A follow-up email should be short, concise, and specific about what you can do for the company in order to stand out and get noticed by recruiters who are busy with other things on their plates.
​
​