HOW TO PREPARE FOR PHONE INTERVIEWS

​
​
WHY DO PHONE INTERVIEWS?
​
Phone interviews are an excellent way for employers to screen potential employees. If you have a phone interview coming up, here are a few tips on how you can prepare.
​
WHY DO EMPLOYERS PREFER PHONE INTERVIEWS?
​
​The benefits of phone interviews are that they are more convenient for the employer and the interviewee.
​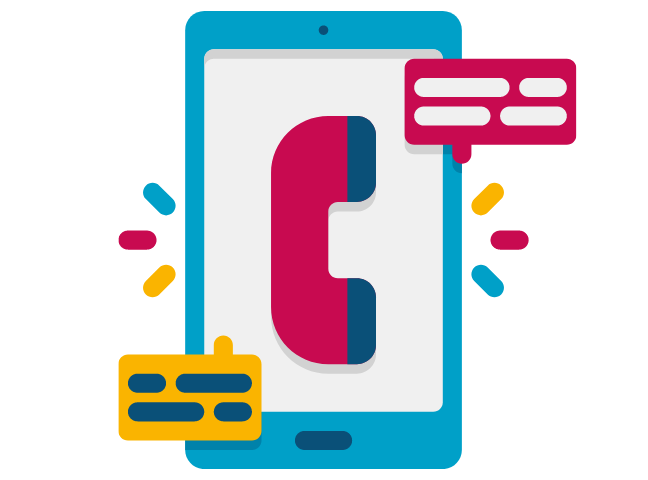 WHAT YOU NEED TO PREPARE FOR A GOOD PHONE INTERVIEW:
​
● A quiet room where you can speak freely.
● Ensure your cell phone battery is charged and you have a strong signal.
● Stand up, look in the mirror, and smile while you are on the phone, you will sound better.
● A notepad and pen to take notes.
● A list of questions that you want to ask.
● Practice answers with a friend to common interview questions like "What is your greatest strength?" or "What is your biggest weakness?"
● Give yourself time before and after the call: Make sure there is a time before and after your call so you are not rushed and can properly follow up.
​
WHAT ARE THE MOST COMMON MISTAKES MADE DURING PHONE INTERVIEWS?
​
The most common mistakes made during phone interviews are:
● Not being prepared with questions and answers to ask.
● Not having a list of possible interview questions.
● Talking too much about oneself and not asking the interviewer any questions.
● Being too nervous and not answering the interviewer's questions well.
● Not being aware of one's voice and how it might sound to the interviewer on the other side of the phone.
​
RECAP ON HOW TO PREPARE FOR A SUCCESSFUL TELEPHONE INTERVIEW
​
Overall the best tip to walk away with today is to ensure you are prepared in every possible way for your phone interview. Your phone interview will be great if you come prepared and know what you need to say.
Source(s):
Indeed Career Guide. (n.d.).25 Phone Interview Tips to Get You to the Next Round (With Video). [online] Available at: https://www.indeed.com/career-advice/interviewing/phone-interview-tips-to-get-you-to-the-next-round.
‌The Muse. (n.d.).22 Phone Interview Tips to Help You Nail the Call. [online] Available at: https://www.themuse.com/advice/phone-interview-tips-preparation.
‌Doyle, A., 2020. Get some great phone interview tips to make the best impression. The Balance Careers. Available at: https://www.thebalancecareers.com/how-to-ace-a-phone-interview-2058579 [Accessed July 1, 2022].