A GUIDE TO TELLING YOUR CURRENT EMPLOYER YOU'RE LEAVING

​
​
No matter how much you love your job or like the company, it is always a difficult decision to resign. You need to ensure that you have given enough notice and leave on the best terms possible to keep the door open in case you want to be reconsidered for a job there again. The best way to resign is to present a two-week notice letter. In addition, you want to give your supervisor a heads up with an informal meeting. You help them prepare for the change and time to look for someone new before leaving.
​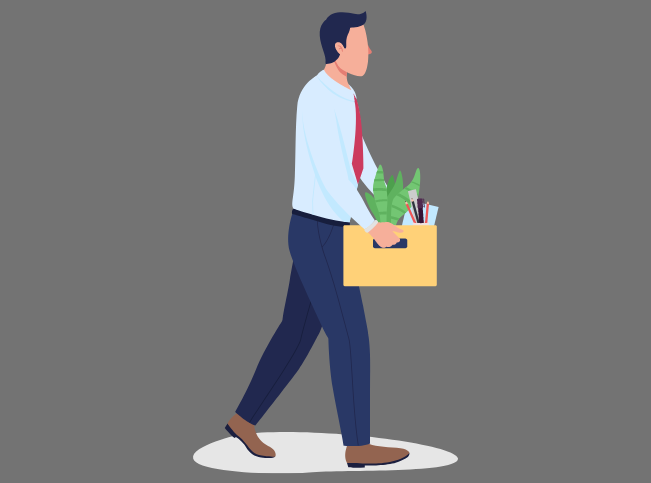 HOW TO SAY GOODBYE GRACEFULLY AND AVOID BURNING BRIDGE
​
● Be grateful for the experience and your time with the company.
● Send a thank-you note to your colleagues.
● Request letters of recommendation from your supervisor, colleagues, customers, vendors, etc. Here is a SAMPLE LETTER of resignation or an email to your manager.
All of these tips should allow you to accept a job offer gracefully and move on from your old one without any issues.
​
​