HOW TO TURN IN 2-WEEK NOTICE AND WHAT TO EXPECT FROM YOUR EMPLOYER

​
​
WHEN IS IT TIME TO GIVE NOTICE?
​
Do you feel fairly paid, enjoy going to work most days, feel challenged, and are you learning and growing in your job? If not, life is short. Find a better job and turn, but be polite and keep the door open. After all, the grass is not always greener on the other side. Knowing when it's time to give notice is a difficult decision. Many factors go into this decision. The most crucial factor is how you feel about your job and the company. If you are unhappy and don't see any hope for improvement, it's time to move on.
​
THE BASICS OF TURNING IN 2 WEEK NOTICE
​​
LOGISTICS
​
​A two-week notice is a polite way to notify your employer of your intent to leave the company. It would be best if you had this in hand, scheduled a meeting with your supervisor, and let them know verbally when you hand them the letter. After the meeting, you should email and cc your email account to retain a copy for your records.
​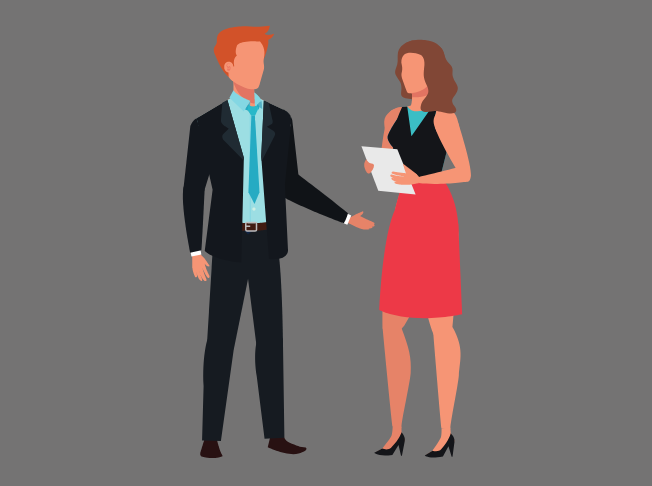 PURPOSE
​
A 2-Weeks Notice is a professional courtesy, and you should always try to leave on the best terms possible to keep the door open in case you'd like to return. It would be best if you waited until you have decided to accept another written offer before submitting your two-week notice letter.
​
WHAT TO EXPECT WHEN EXITING YOUR JOB AND HOW TO PREPARE FOR IT
​
We all know it's never easy to turn in your notice and leave your job. But there are some things you can do to make the transition smoother. First, you should inform your manager about the date of your last day at work, which should give them enough time to find a replacement for you or adjust their workload accordingly. Next, ensure that you have all the necessary paperwork before turning in your notice. You don't want to be stuck with a pile of unfinished tasks on your last day! At this point, it is also crucial that you update any passwords and confidential information so that they can be access by someone else who might need them. Finally, if possible, try handing over some of the responsibilities you have been carrying to other coworkers.
It is essential to give a 2-week notice before quitting your job. It is the best way to show respect for the company and allow you to finish up any projects or tasks you might have been working on.
​