LEAVE YOUR EMPLOYER ON GOOD TERMS AND BENEFIT FROM THE EXPERIENCE

​
​
HOW DOES RESIGNING FROM A JOB WORK?
​
Resigning from a job is a challenging task. You need to plan your exit carefully and leave in the best possible way. A resignation letter is a formal notification sent to the employer before leaving a job. It should be written professionally and include a reason for leaving and an offer to help with the transition process. There are many reasons why people leave their jobs, but there are three main categories: personal, professional, and financial.
​
BENEFIT FROM YOUR EXPERIENCE AFTER EXITING A JOB WITH A REFERENCE LETTER
​
​Reference letters are a great way to showcase your experience and skills in the best possible light. Your current employer or former employers can write them. It's typically addressed to a new potential employer and includes details about why you would be a good candidate for the position. An up-to-date reference letter is a game-changer if you're looking for a job. You should include it with your resume when applying for jobs. Getting a reference letter is much easier to gather before your last day of employment.
​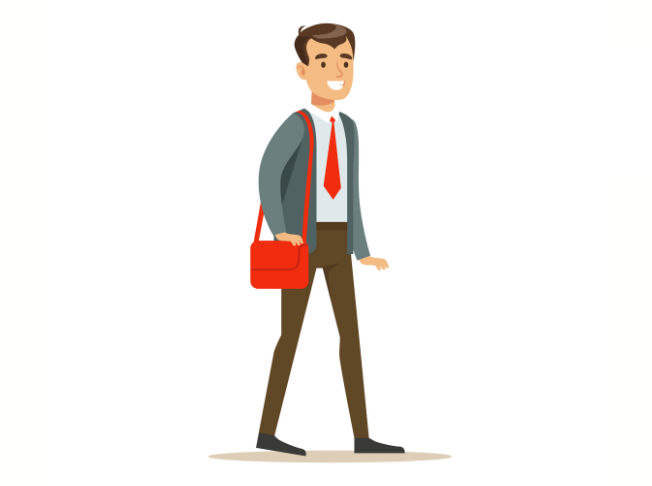 WHAT ARE THE MOST IMPORTANT THINGS TO DO WHEN RESIGNING?
​
Give two or more weeks' notice to your employer before you leave. It is essential to be respectful of the company, your peers, and your boss. You should also have a plan for what you are going to do after you resign. It is wise to only quit after having already accepted another job.
​
HOW CAN I AVOID CONFLICTS WHEN RESIGNING?
​
Sending your resignation letter is good because it sets out the terms of your resignation and what happens next. There are a few things that you should keep in mind when drafting your resignation letter. Start with a polite introductory sentence such as, "I am writing this letter to inform you of my resignation." Secondly, it is essential to mention the date you will leave the company. You should also thank them for the opportunity and note the positive experiences while working with them. Lastly, if there are any outstanding tasks or projects, you should ensure they are complete or allocated.
​