WHAT YOU SHOULD DO IF YOU RECEIVE A COUNTEROFFER AND THREE SIMPLE STEPS TO ADDRESS APPROPRIATELY

​
​
WHAT IS A COUNTEROFFER?
​
Counteroffers are a common negotiation tactic used by your current employer, as they want you to stay and not resign from your current job.
​
BEST CASE SCENARIO: ANTICIPATE AND PREEMPT RECEIVING A COUNTEROFFER
​
It's better to avoid receiving a counteroffer. Here is how to do so:
● Before resigning, ask yourself what you would need to change at your current employer to make your current position more enticing than your newly received offer (such as a different title, responsibilities, more money, different hours, semi-remote, etc.).
● Ask for a meeting with your supervisor, share your achievements and the value you bring to the company, and then ask for those things.
● If they agree, you will politely decline your newly received offer.
● If they say no or say in the future, you will likely want to resign the following day, giving in your two-week notice and accepting your new offer.
​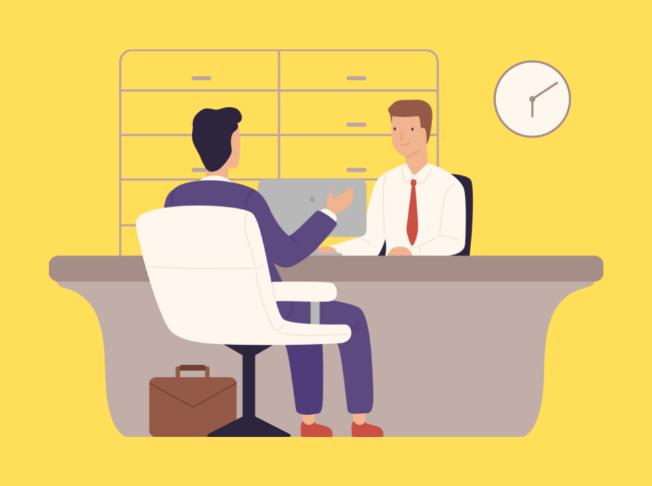 REASONS TO CONSIDER NOT ACCEPTING A COUNTEROFFER
​
Preparing Suppose you turn in your two-week notice and receive a counteroffer. In that case, your company is likely trying to keep you out of immediate necessity, not because they were willing to meet your request upon initially asking for it. That puts you in an uncomfortable position at your current employer afterward.
​
FINAL THOUGHTS
​
Ultimately, this is our advice, but the decision is yours. Always go with your gut and do what you feel is in the best interest of you and your family. Also, be sure to stay on good terms with both companies to hopefully keep the door open in the future.
​