Your HVAC and plumbing resume and cover letter are your first impression with potential employers, and they can either make or break your chances of getting an interview.
In this article, we will provide tips on creating a compelling resume and cover letter that will grab the attention of hiring managers in the HVAC and plumbing industry.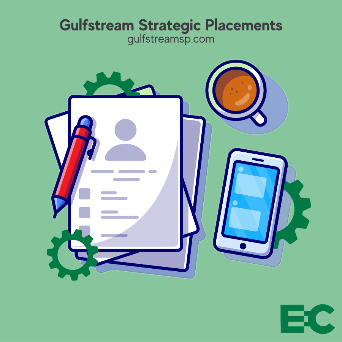 Start with a Strong Introduction
Your resume and cover letter's introduction should catch the employer's attention and make them want to read more. Start with a clear and concise statement that highlights your experience and skills. Use active language and avoid generic comments like "hardworking" or "team player."

Highlight Relevant Experience
When listing your work experience, emphasize your HVAC and plumbing experience. Highlight the projects you have worked on, the skills you have acquired, and the tools you have used. Be specific about your achievements and impact on the projects you worked on.

Include Technical Skills and Certifications
Technical skills and certifications are crucial in the HVAC and plumbing industry. Be sure to include them in your resume and cover letter. Mention any relevant licenses, certificates, or training you have received. This information helps to establish your credibility and expertise in the field.

Quantify Your Achievements
Use numbers and statistics to quantify your achievements. For example, mention the number of systems you have installed, the number of repairs you have completed, or the amount of money you have saved a company. Quantifying your achievements helps to demonstrate your value and impact as an HVAC and plumbing professional.

Customize Your Application
Avoid sending a generic resume and cover letter to all potential employers. Instead, customize your application to match the job description and the company's needs. Highlight the skills and experiences most relevant to the position you are applying for.

Proofread and Edit
Ensure that your application materials are free from errors and typos. Proofread and edit your resume and cover letter multiple times. Use spell-check and grammar-check tools to catch any mistakes you might have missed.
In conclusion, your HVAC and plumbing resume and cover letter should be strong and effective. By following these tips, you can create application materials that stand out and grab the attention of hiring managers in the HVAC and plumbing industry.