​Subject: Thank you for the Opportunity – [Your Name]
​
Dear [Hiring Manager's Name],
​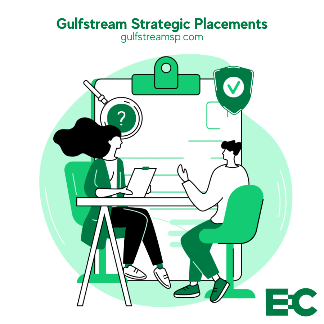 I wanted to express my heartfelt appreciation for the opportunity to interview with you earlier today. It was a pleasure meeting you in person and learning more about the exciting opportunities at [Company's Name].
The insightful details you provided about the role and the overall company culture reaffirmed my interest in becoming a part of the team. I was particularly drawn to your approach to [mention a specific detail about the company or the role that resonated with you], and I am confident that my skills and experience in the commercial HVAC industry align well with your needs.
If there are any additional questions or if you need further clarification on any aspect we discussed, please feel free to reach out to me at any time. I am eager to contribute to [Company's Name] and help drive its success in the industry.
Once again, thank you for considering my application and for the valuable conversation we had today. I look forward to the possibility of working together and contributing to the future of [Company's Name].
​
Best Regards,

[Your Name]
[Your Contact Information]