​Finding a new job on ZipRecruiter involves a few steps. Here is a basic guide:
​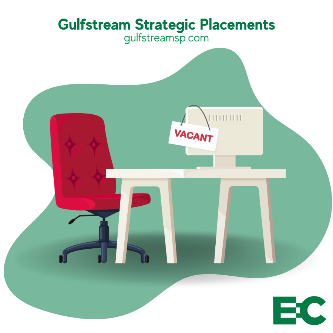 Create an account: You first need to sign up for ZipRecruiter. Go to the website and click on "Sign up". Fill in your details such as email, name, and password. They also have an option to sign up with your Google or Facebook account.

Upload or build your resume: Once you're signed in, you can upload an existing resume or use ZipRecruiter's resume builder to create a new one. It's important to ensure that your resume is up-to-date and accurately reflects your skills and experience.

Set up job alerts: You can set up job alerts for specific roles or industries that you're interested in. This means you'll get an email notification when new jobs that match your criteria are posted.

Start searching: Use the search bar to look for jobs. You can search by job title, skills, company name, and location. You can also filter jobs by criteria like salary range, job type (full-time, part-time, contract, etc.), and experience level.

Apply to jobs: Once you find a job you're interested in, click on the job listing to view more details. If you decide to apply, click the "Apply" button and follow the instructions. Some jobs allow you to apply with your ZipRecruiter profile, while others may direct you to the company's website.

Track your applications: You can check the status of your applications in your ZipRecruiter dashboard. This will show you which jobs you've applied to and whether your application has been viewed.

Prepare for interviews: If a company is interested in your application, they'll reach out to you directly to set up an interview. Make sure you prepare thoroughly, research the company, and practice common interview questions.
Remember, job hunting can be a time-consuming process, but with persistence and a strong application, you can increase your chances of finding a great new job. Good luck!