Exploring Career Paths in the Building Automation Controls Industry
The Building Automation Controls industry is at the intersection of construction, engineering, and technology. As buildings become more innovative and equipped with intelligent systems to manage everything from lighting and HVAC to security and energy conservation, the demand for professionals in building automation is soaring. With such a versatile field, one can choose myriad career paths, each with its own set of challenges and rewards. This article aims to explore some of these fascinating routes to help you find your fit.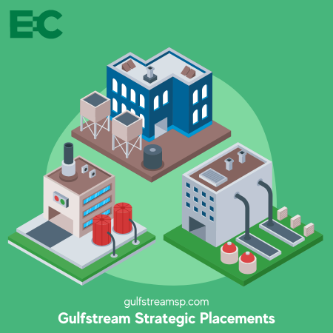 Building Automation Engineer
Role: Responsible for designing, implementing, and maintaining automated building systems.
Skills Required:
Engineering background
Familiarity with control systems
Problem-solving
Communication skills
Career Progression:
Junior Engineer
Automation Engineer
Senior Automation Engineer
Systems Architect

​
Controls Technician
Role: On-site professional installing, troubleshooting, and repairing control systems and their components.
Skills Required:
Technical skills
Understanding of electrical systems
Troubleshooting
Good hand-eye coordination
Career Progression:
Apprentice
Controls Technician
Senior Technician
Team Lead
Sales and Marketing Professionals
Role: Involved in the selling and marketing of building automation products and services.
Skills Required:
Sales techniques
Understanding of automation products
Customer relationship management
Marketing strategies
Career Progression:
Sales Associate
Account Manager
Sales Manager
Director of Sales
Project Manager
Role: Oversees the planning, execution, and closing of building automation projects.
Skills Required:
Project management
Budgeting
Leadership
Time management
Career Progression:
Junior Project Manager
Project Manager
Senior Project Manager
Program Manager

​
Software Developer
Role: Develops the software that makes automation possible, from user interfaces to the back-end logic.
Skills Required:
Programming languages like Python, Java, etc.
Understanding of hardware-software integration
Algorithmic skills
Debugging
Career Progression:
Junior Developer
Software Developer
Senior Developer
Software Architect

​
Conclusion
The Building Automation Controls industry is not just for engineers or technicians; it opens doors to various roles that cater to different skills and interests. As technology advances, the need for expertise in this area will only grow, making it a promising sector for job opportunities and career development. Whether you are interested in technical roles, management, sales, or research, there's a path in building automation that could be the perfect fit for you.
​
​